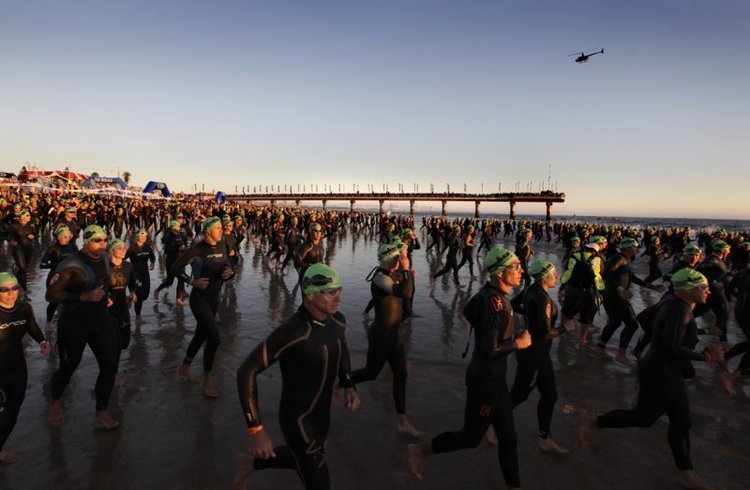 /
What to do in Nelson Mandela Bay during Ironman 70.3 Weekend
The best eateries and places to visit in Port Elizabeth to make your before, during and after Ironman 70.3 weekend truly memorable
We are fortunate as Nelson Mandela Bay to host a phenomenal event which brings athletes from all over the world to our beautiful city. Ironman is an event that occurs around the world and Nelson Mandela Bay has been chosen to host the 2018 Isuzu IRONMAN 70.3 World Championships on the 1st and 2nd of September.
This being said, we have decided to put together a quick list of tourist must see and do's when here for race week. These activities are family-friendly and quite relaxing to do in your downtime either during preparing for the race or as a relaxer for afterwards.
Restaurants to visit in Nelson Mandela Bay
When you are spending your days, training for a feat such as Ironman, having a well-balanced meal is vital to your training and stamina, as well as that of your support group and family. However, when you are in an unknown city, it is easy to go for the franchised and fast food outlets. Here are our three picks for a delicious and healthy meal in Nelson Mandela Bay.
Something Good Roadhouse
The Roadhouse is home to delicious and hearty meals, ideal for family feasts. With a wide variety of vegetarian/vegan options, Something Good has something for every member of the family. This restaurant is within walking distance of the ocean as well as the Ironman venue for great for pre and post-race or training meals.
Hello! It's Me,
This trendy new spot finds itself in the hustle and bustle of Walmer in Port Elizabeth and, it is not too far from Tree Top Guest House. It is known for its delicious smoothies, artisanal breakfasts and tasty lunch menu as well as a great kiddies menu. Hello! It's Me, is an ideal spot for the health conscious as well as all you avid foodies.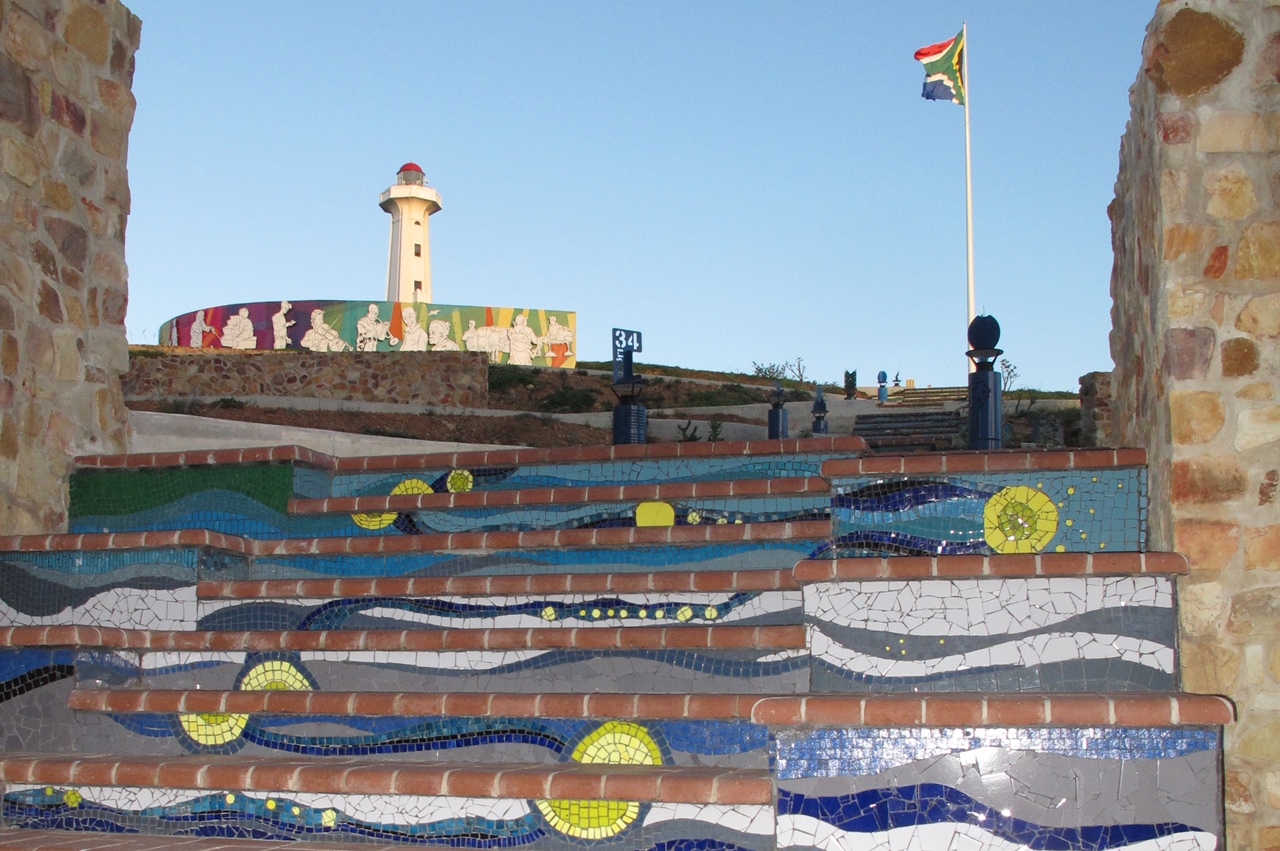 The Kindred Kitchen
This restaurant is nestled in the pretty and historic part of town known as Richmond Hill which is home to a multitude of quaint other restaurants. Amongst them is The Kindred Kitchen. This plant-based restaurant and smoothies bar as a wide variety of options that cater to those who are vegan. Their choices are filling and highly health conscious – ideal for those athletes wanting to grab a good meal filled with superfoods before training.
Things to do in Nelson Mandela Bay
After a lovely meal getting to know Nelson Mandela Bay better is something every visitor should do. Here are a few great activities you and your family can embark on while here for the Ironman weekend. These are fun ways to get to know the history of the city, see beautiful landscapes and have fun.
Walk Route 67
Nelson Mandela Bay is an area rich in history and art. Route 67 is a beautiful historic and scenic tour you can take on foot. This walk takes you through various historical monuments as well as 67 art installations which symbolise the 67 years Nelson Mandela dedicated to the freedom of South Africa. This walk will take you to the Campanile and Market Square at the foot of St Mary's Terrace adjacent to the Cathedral. It takes you on a nostalgic climb up 67 stairs to the Donkin Reserve where you will be able to see the biggest South African Flag in the country.
Take a hike up Lady Slipper
Do you enjoy the great outdoors? Long to see a vista? Then a hike up Lady Slipper is the ideal way to spend a day in the Eastern Cape. Located 32km outside of Port Elizabeth, it is perfect for a morning out of the city to spend some much needed time with nature. Don't forget to pack your picnic basket.
Gravity – Indoor Trampoline Park
This is an excellent activity for the whole family, especially for the young ones. Hop in the car and head over to Gravity, the giant indoor trampoline park situated just off the N2 Highway. It is a great way to wind down, de-stress and have the time of your life laughing and hopping around with your kids. It is safe fun for the entire family.
Nelson Mandela Bay has so many activities to offer! These are but some of our favourites. There are many nature and game reserves, like Kragga Kamma Game Park and the world famous Addo Elephant Park in and around the Nelson Mandela Bay area, well worth a visit. Make sure to visit Nelson Mandela Bay Tourism for everything and more this beautiful city has to offer.
Feel the adventure.