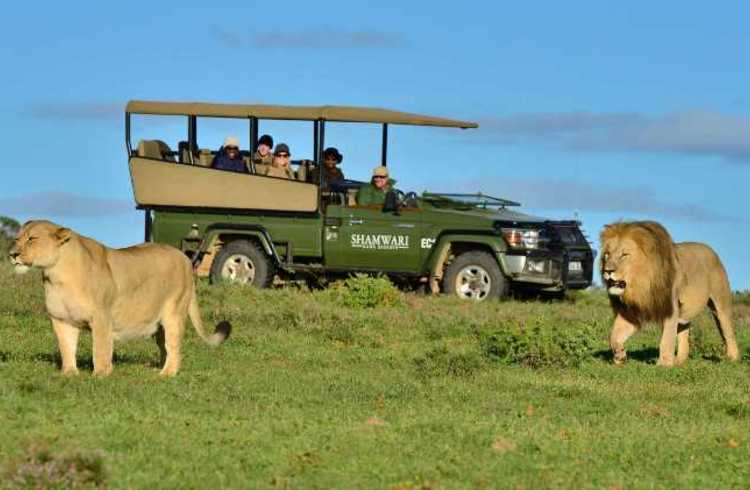 /
Take a tip to Shamwari Game Reserve
Whether you'll be coming to Port Elizabeth for the Easter Holidays or the 2019 Ironman Tree Tops Guesthouse is the perfect accommodation for you. 
It's situated in the serene suburb of Walmer this a central venue to all your amenities while only a drive away from some of South Africa's most loved destinations.
When in Port Elizabeth, it's only fitting to marvel at the beauty of the "Friendly City", with beautiful beaches that have the some of most breath-taking views, but what about the adventurer that wants a bit of wildlife experience. Well, we've got just the right spot for you.
Located only 75km outside of Port Elizabeth; Shamwari Game Reserve is a picturesque destination that brings the true African safari experience to life. Voted as a World's Leading Safari and Game Reserve and Conservation Company for many consecutive years, this 25 000-hectare footrest offers a wildlife experience like no other.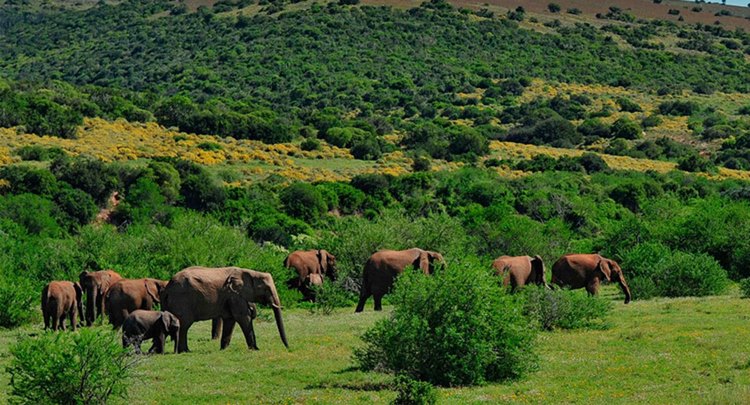 The Shamwari Adventure
For an authentic African safari experience, Shamwari Game Reserve is the perfect stop to create great memories, filled with adventure.
This is an African safari like no other, crafted to give you an exhilarating African experience nothing short of amazing. Shamwari Game Reserve features five eco-systems, hence enabling the support of many forms of plant, animal and bird life. The reserve is home to Africa's Big 5 (lion, leopard, elephant, rhino and buffalo) and is malaria free destination, which means no need to pack your
malaria medication or syrup.
On arrival, guests can also expect to see giraffe, wildebeest, zebra, black and white rhinoceros, hippopotamus, kudu, springbok, bushbuck, grey duiker, black wildebeest, gemsbok and zebra and if they are lucky enough, they might spot cheetah, brown hyena, the ever-elusive leopard.
After this great trip as you drive back to Tree Tops Guesthouse, you take a drive through the verdurous bush along the Bushman's River, between Port Elizabeth and Grahamstown and get to experience the beauty of the famous Garden Route. This is a picture-perfect route where you'll find yourself stopping on the side of the road for some beautiful pictures, creating beautiful memories.
This is a trip for the whole family, an adventurer, and of course a party for two. Each experience leaves one wanting to come back for more, after all, Port Elizabeth is the "Friendly City", be sure to sort out your accommodation well in advance as you don't want to be stranded at the last minute.