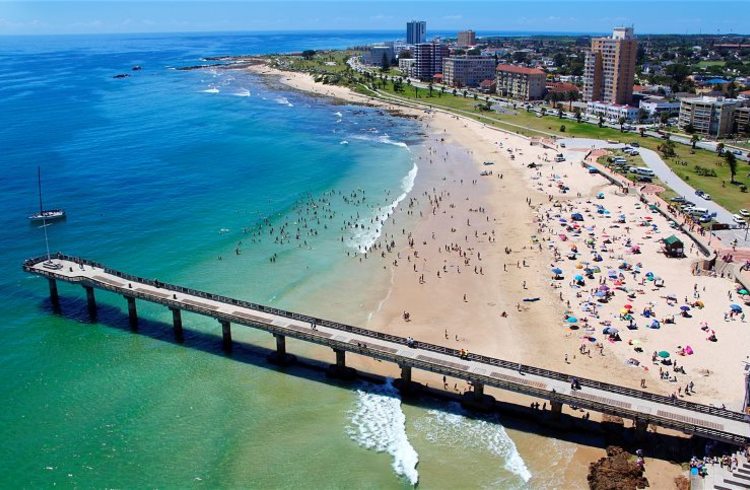 /
Relaxing in Nelson Mandela Bay
A guide to activities intended for relaxation when holiday in Port Elizabeth.
When visiting Port Elizabeth and enjoying your stay at beautiful Tree Tops Guesthouse, finding things to do that is aimed at relaxation can be a little tricky, especially when you are visit time visitor. It might be even trickier when you are visiting from another country.
Thus, we have put together a list of places and things to when in Port Elizabeth that does not require much physically or mentally. These activities are aimed at taking the time to breathe, meditate, relaxing, learn a new skill or express your creative side.
1. ENJOY THE MARKET SCENE IN PORT ELIZABETH
For the last four years, Port Elizabeth has seen a boom in the food/farmers markets. From the Valley Market, Good Night Market, Food Truck Fun day, Art in the park and so much more. It is safe to say that when you are visiting Port Elizabeth, a stroll at a market is bound to relax you and there are plenty to choose from.
2. TAKING A TIME OUT AT A SPA
Port Elizabeth is bountiful when it comes to their day spas. Indulge in a facial, full body massage and time in the steam room at Shambala Wellness Spa. They offer packages for couples, mothers and daughters or if you are keen for some alone time, then this is the place for you.
3. WALKS ALONG THE PIER
There is nothing like the peaceful sound of birds and the waves. The ideal spot in Port Elizabeth to take a reflective stroll will have to be the pier along the Port Elizabeth beachfront. If you get to the edge of the pier, you might be lucky enough to witness a few dolphins.
4. PAINTING WITH GRAPES
Ever wanted to master the art of making your own art piece for your home? You now have the opportunity to do so when visiting Port Elizabeth. You can take a group painting class at the fantastic Painting with Grapes studio. They will teach you to create a specific art piece. It is fun for the entire family.
5. LOUNGING AROUND THE POOL
Needing to cool down but the beach isn't your thing? Worry not. Just head down to MacArthur's pool, located along the beachfront for a beautiful day of swimming and tanning. You have the added advantage of having the ocean view and breeze while you relax and take in some sun. Nothing says relaxation better than that.