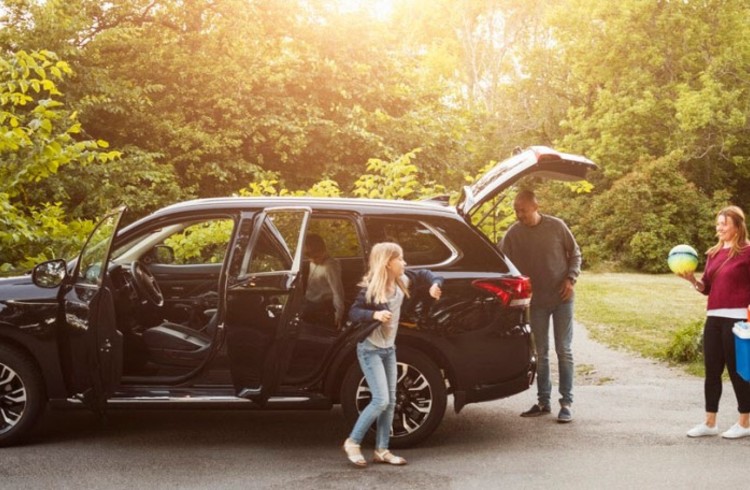 /
How to pack efficiently and effectively for your next trip
Four tips and tricks to packing your lounge for travel
We all love a good holiday or a trip away for an extended period. However, we may not all enjoy the tedious activity that is packing our lounge. This can be a bit much for some especially if you are a big family or have young kids that need a lot of things when going away.
Therefore we have put together a list of luggage packing hacks that will save you tones of time as well as money. Overpacking can lead to overspending on luggage when you check your bags in at the airport. 
1. ROLL UP YOUR CLOTHING
Instead of folding your clothing and packing them into your bag, try the rolling method. Roll up your clothing up as it will save space and save your time upon your arrival as you won't need to iron your clothing. If you can, vacuum pack your clothing in resealable bags or packing cubes to keep everything clean and organized.
2. USE ALL THE DEAD SPACE IN YOUR BAG
Often when it comes to packing, you need to make sure that your use every cm of the bag space. Keep underwear, tops and socks or any small items in the tiny spaces of your suitcase. Take advantage of every area of the bag. Don't forget the hidden compartments especially the one that conceals the suitcase handle. These are great for your shoes, and it keeps them away from your clothing.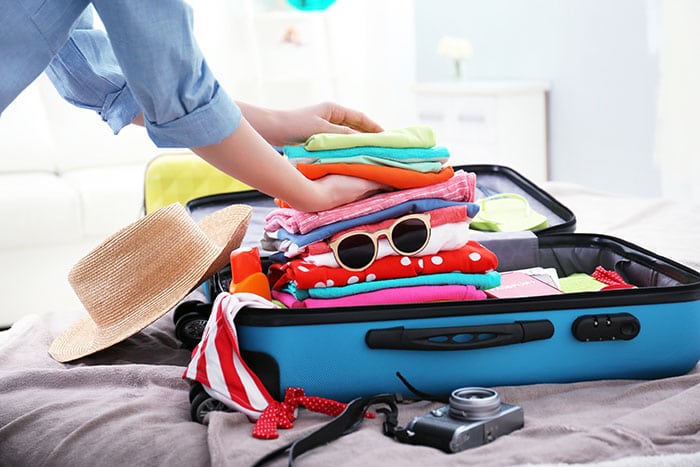 3. KEEP IT SMELLING FRESH
Keep your dirty clothing speared from the items you still need to wear. This is where a tote bag or fabric laundry bag comes in handy. Not only will it keep your clean clothing smelling fresh but it will make unpacking so much easier. You need to grab the dirty clothing bag and pop that in your hamper when you get home from your trip.
4. AVOIDING LIQUID SPILLS
There is nothing worse than getting to your destination, and your bag and clothing is covered with shampoo or lotion. The best way to prevent these unwanted spills is to remove the cap and place a piece of cling wrap over the hole and then place the lid back on. That way nothing can come out even if the top pops open. If you want to play it safe, put each bottle in a bag before putting it in your toiletry bag.
If you find these tips helpful, be sure to comment below and if you have tips and tricks that work for you, be sure to share them with us as well. Happy Traveling.