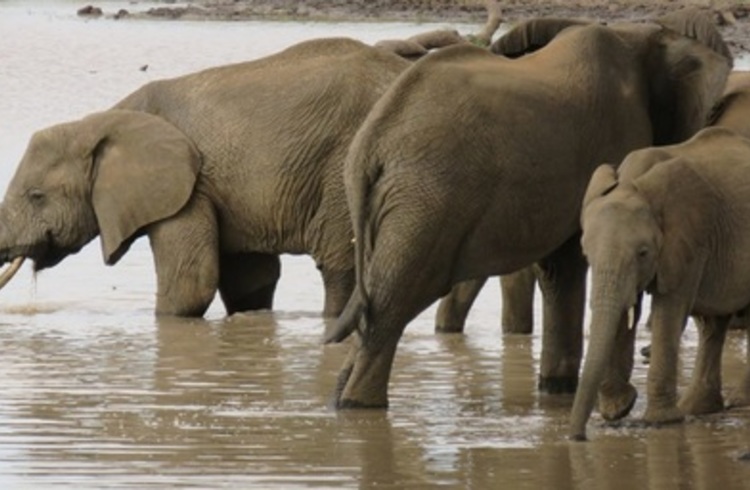 /
First Time Visitors Guide to Addo Elephant National Park
A few things to do in the Addo Elephant National Park
When hearing the word Addo, our attention is immediately drawn to the Addo Elephant National Park , which is internationally renowned. Upon visiting the Eastern Cape, taking in the beauty that is Addo, is a rite of passage and a bucket list item to most wildlife and travelling enthusiasts.
There is more to this area than just the national park. When in and around this area, it is only fitting to take full advantage of all its wonders and activities. It is all about leaving the Addo area knowing you have made the most of your time in this fantastic part of the Eastern Cape.
We have compiled a list of activities to consider when visiting the Addo Elephant National Park and Sundays River Valley region. This will assist you in making the most of your trip and experiencing things you may never have considered before.
Alexandria Hiking Trail
If hiking is your thing and you are relatively well equipped and experienced, the two-day Alexandria Hiking Trail is just the thing for you. The two-day hike takes you through Woody Cape section of the Addo Elephant National Park. This is a unique biome.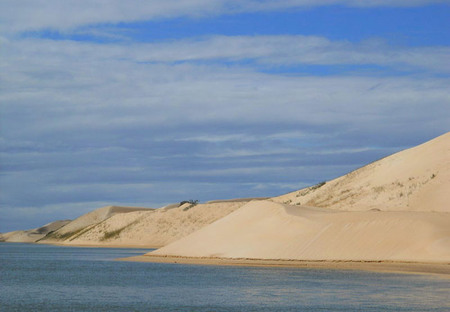 This two-day hiking experience spans over 32 kilometres. The first leg is 18.5 kilometres long and the second day being 13.5 kilometres long. This trail is graded for mid to experienced hikers. Therefore it is highly recommended that you have some previous experience as a hiker with good fitness and strength levels able to carry all your supplies and needed gear.
Good navigation skills including the accurate reading of a map are required to aid in identifying the signposts as this hike is not guided. Furthermore, you will need a minimum group size of three members to venture on this trail. Parties of twelve people are also the maximum recommended on this trail. Be sure to call in advance to make your booking and get your permits.
There are some wonderful lodgings at the base camp at Langebos Huts to enjoy. This trail is ideal for those who love to take in nature. You will come into close contact with native bird and animal species, so bring along your camera.
Bedrogfontein 4X4 Experience
If hiking isn't exactly your forte, don't fret, as there are other ways to take in the beauty of the Addo area? Then the Bedrogfontein 4x4 experience might be just the right fit for you. Drive through the beautiful scenery of the Bedrogfontein trail that is located between Kabouga and Darlington in the Addo Elephant National Park.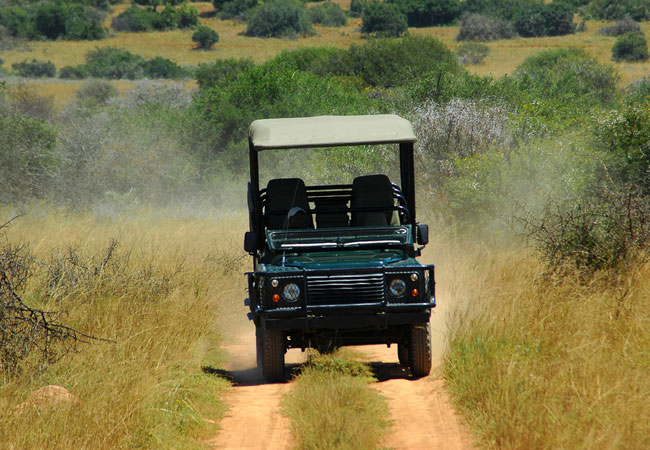 This trail consists of a grade 2-3 route with a terrain that is varied. With its stunning views, this challenging route will be worth it at the end of the day. The course takes you through a historical battlefield. Yes, this route is where the battles between the Afrikaner and the British troops took place during the Anglo Boer War.
Furthermore, this routine consists of a grade 5 river crossing. How epic is that? However, we do advise you to check the river conditions with the rangers before venturing into it.
Not only is the area beaming with history but the vegetation sights are lush and gorgeous. It is a true feast for the eyes. 
Birding in the Addo Elephant National Park
For all those avid bird watchers, Addo Elephant National Park is the prime spot in the Eastern Cape to witness a wide variety of local species. This area is an ideal spot for watchers and nature photographers.
Addo is rich in birds such as the Bokmakierie, Brown Hooded King Fisher, Fork-tailed Drongo, Cape Robin, Double-collared Sunbird, Martial Eagle, Secretary Bird, Black Korhaan, Cape Batis, Olive Bush Shrike, Grey Cuckoo Shrike, Cape Parrot, Knysna Turace, Cape Gannet and so much more.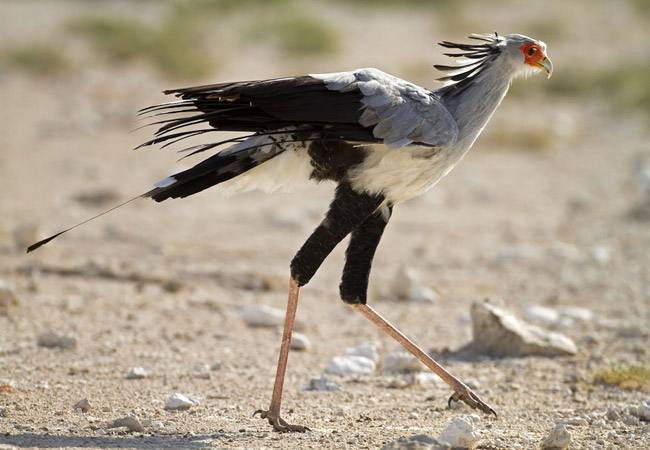 If you are visiting Port Elizabeth and not sure where to go or how to fill up your days, then a trip to Addo is recommended. With its diverse number of activities and sights, you will be spoilt for choice. Spend two days in the area or drive out for the day. It is a great adventure.