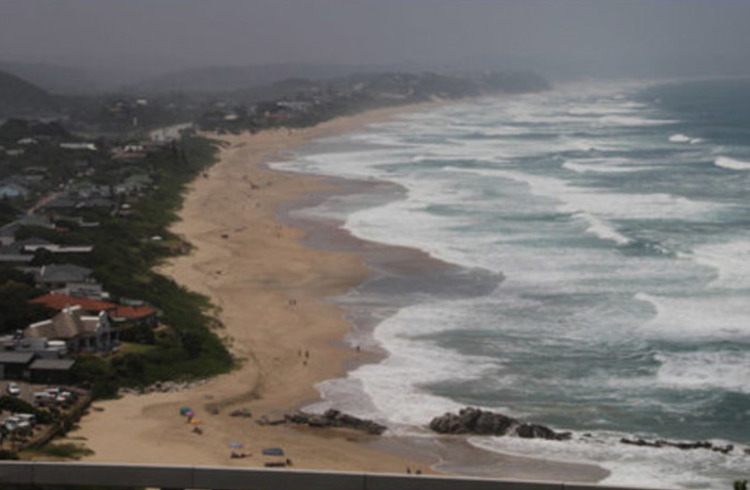 /
A Day Trip Guide to Garden Route
Port Elizabeth is a beautiful and vibrant city that has everything from nature, coastal activities and wonderful attractions in driving distance of the city.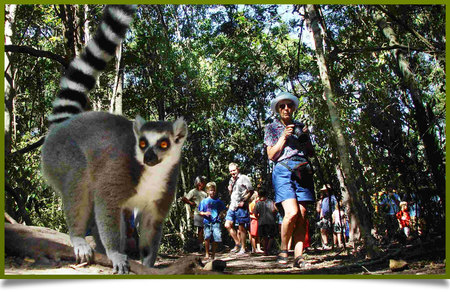 Upon visiting Port Elizabeth and staying at the beautiful Tree Tops guest house, there is a multitude of activities within driving distance of the city. We will be looking at the famous Garden Route and activities that are located 2 -3 hours away from Port Elizabeth. That way you can enjoy our beautiful accommodations along with having the flexibility of seeing the Garden Route upon your stay.
1. Tenikwa Wildlife Awareness Centre – www.tenikwa.co.za
When it comes to visiting a wildlife centre, Tenikwa has to be on the top of your list when visiting the Garden Route area. Upon your visit, you will be able to experience a range of wild cats of Africa who have been rescued and rehabilitated.
There are leopards, and the highlight of this activity is that you can go into the enclosure and get up close and personal with some cheetahs. This is a wonderful experience for young kids to get to close to animals and learn more about them.
2. Monkeyland Primate Sanctuary – www.monkeyland.co.za
Visiting Monkeyland is a rite of passage when you are driving along the garden route. Not only will you see some monkey's hanging out on the side of the road, but you will be able to visit Monkeyland that is a primate sanctuary that has rescued so many monkeys from medical trials and gave them a home. What is lovely about this sanctuary is that primates are free to roam a vast forest.
This tour is an hour long, and you will be accompanied by a guide that will give you all the information you need to know about these primates — what a wonderful learning experience and adventure this will be for you and your family.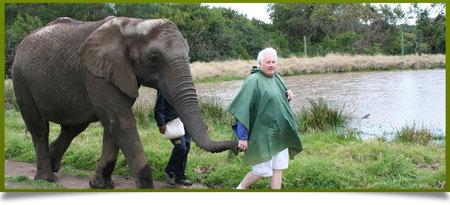 3. Elephant Sanctuary – www.elephantsanctuary.co.za
This one is a personal favourite for us at Tree Tops Guesthouse. When driving along the Garden Route, you have to make a stop at the Elephant Sanctuary. You will get the chance to get close to elephants. You will be able to walk with them. This experience is like no other. You will learn more about the animal life of the area from an expert guide.
This will be a life-changing experience for you. We highly recommend this activity.
We feel so passionate about the Garden Route, not only because it is one of the most beautiful drives in this country, but there are so many fantastic stops along the way. These sanctuaries not only care for animal life but they allow you to experience animals and nature like never before. These activities are ideal for day trips or overnight stays when you are visiting Port Elizabeth.